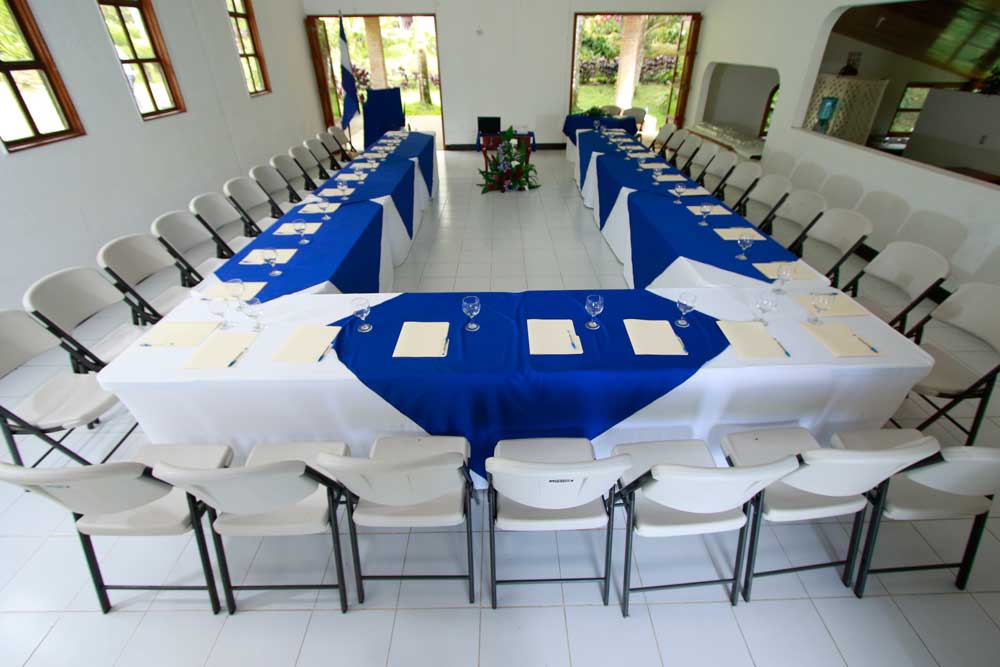 Selva Negra offers you a secluded location to host your next meeting, conference or executive retreat.
Treat your clients and colleagues to distinguished facilities and services at one of Nicaraguan's most sustainable destinations.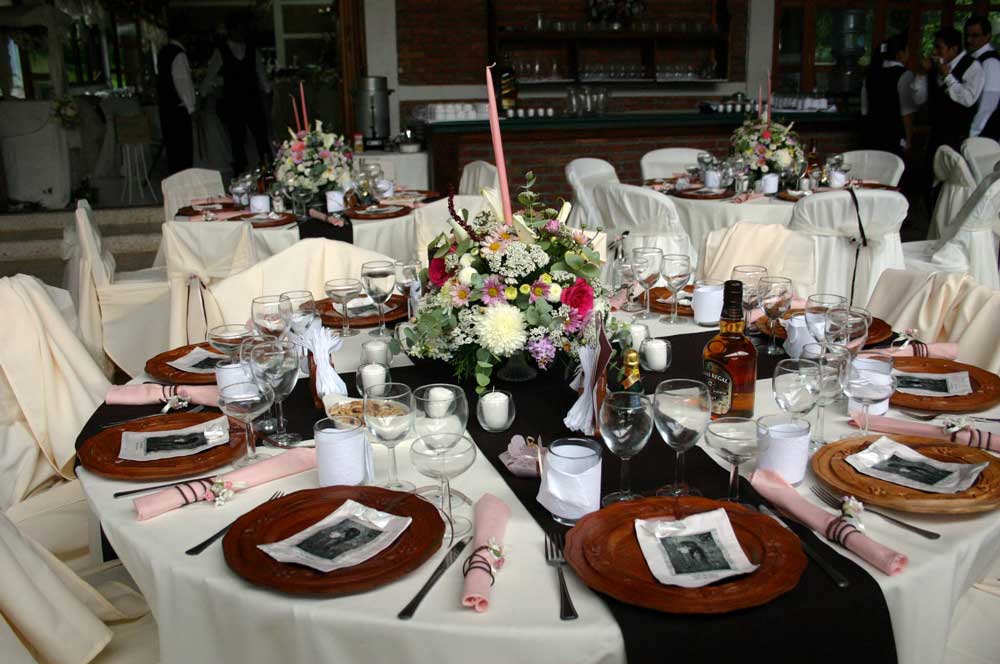 With wonderful views of the mountain and lake, Selva Negra is an ideal setting for celebrating life's cherished moments.
Plan outdoor events in our gazebo and gardens, or within our elegant indoor venues.