Our Sustainable Philosophy is a simple one; treat each other and our planet thinking of the future. Selva Negra has been producing coffee since late 1800s and we want to inherit a farm that will be producing coffee into late 2800s. We aspire to keep things as we found them or better by empowering our employees to take responsibility for their actions and help Selva Negra improve all it's operations one person at a time. Our sustainable model is based on this empowerment of the employees. We have a wide variety of activities that take place simultaneously, but each activity is operated independently for the benefit of the overall experience. Tourism is a beneficiary of the system not the driving force. We consider sustainability financially, environmentally and how it affects the people in our society.
Financially
We have to provide products that appeal to our customer's need and to their support of our planet. We need to produce these products in a financially sensible way to continue being in business, if the business folds all of our good intentions will fold with it. Luckily we can produce Selva Negra coffee in a financially sustainable manner because of the buyers that support our many environmental works and are willing to pay extra to keep them going. Just as importantly Selva Negra Eco Lodge guests help promote our efforts by spreading the word of mouth that keeps the eco lodge supplying an eye opening experience to guests that want to learn sustainable methods of living.
Environmentally
We can't expect to live in a happy planet if we can't keep the planet healthy. We have a multitude of projects to maintain our planet happy and healthy. Organic coffee production, organic intensive cattle ranching, organic laboratory, compost production, methane generation used for cooking fuel and power generation as well as hydropower plant to generate electricity to the farm. We are continually looking to ways to increase our sustainable processes and reusing waste to minimize our impact on the environment. There are two statements that can summarize our massive efforts. First, the entire Selva Negra estate and Eco Lodge only produces about one 55-gallon barrel of waste a week. Second, the entire estate produces less CO2 than an average American household.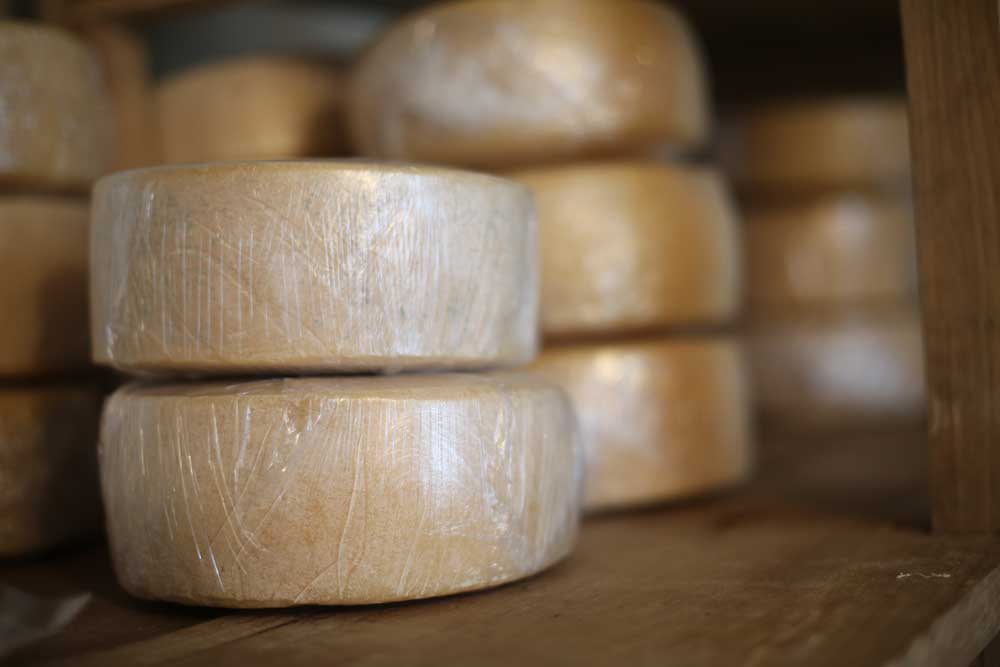 Socially
Just as important as maintaining the estate financially and environmentally sustainable it must also maintain the people within it sustainably. Selva Negra is a community of over 600 people including the workers and their families. Housing, Clinic, Schooling, Clean water and bathroom facilities are all critical to a sustainable living environment. But beyond that a healthy and happy family unit is important. The estate sponsors a clinic with full-time nurse, school with education up to sixth grade, scholarship opportunities for continued education, adult and children's library, as well as baseball teams and special occasion celebrations.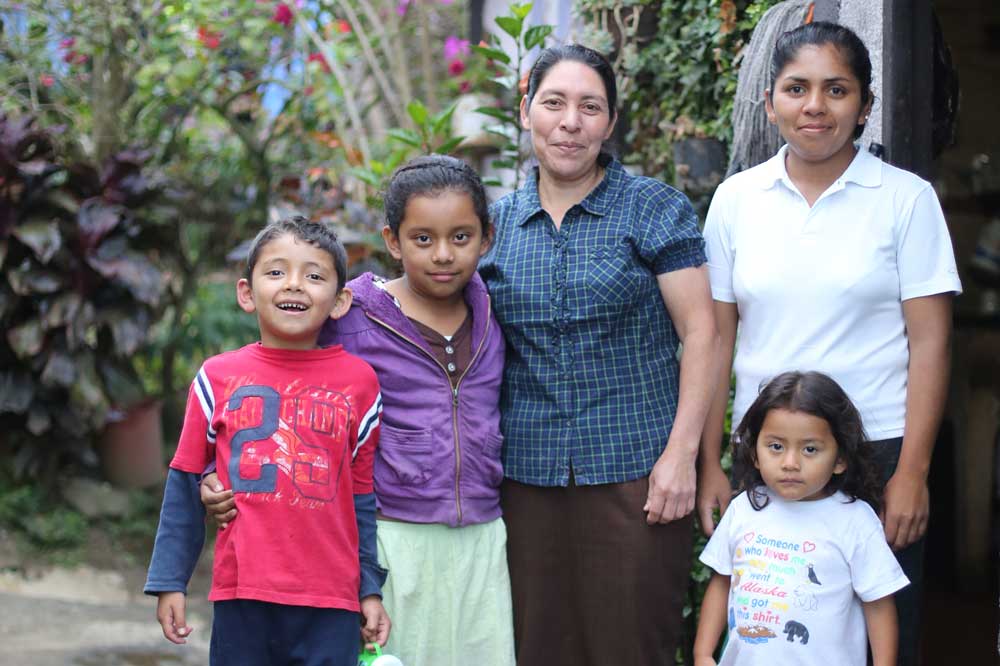 Culturally
Promoting and supporting the cultural characteristics of the region are an important part of our sustainable philosophy. We're concerned with Nicaragua's culture and specifically the Matagalpa region's lifestyle and the history of those peoples. Eddy Kuhl has studied extensively the history of the Matagalpa region and written several books on these subjects. Throughout the lodge you will encounter many of these historical statistics including the German and International migration to the region to start the coffee export industry, legends and lore of local historical figures such as the princess Oyanka, as well as the dialect of the local indigenous peoples.
Sustainable Integration
Selva Negra eco lodge, coffee plantation and organic farm aims to develop sustainable integration in all its operations. Starting at the eco lodge where guests stay in bungalows within a protected nature reserve, shower with solar heated water, eat in a restaurant that offers organic products from the farm while they admire the views of the lake holding the water used to generate electricity. During a tour of the coffee estate and sustainable farm where it all happens the guests will get the full experience of integration, hearing for example; how the leftover food of the restaurant feeds the pigs, the pigs' waste generates methane gas used to fuel the kitchen that will cook the sausages made from these pigs.
The sustainable integration project involves all the activities at the estate including coffee production, cattle ranching, dairy products, fruits and vegetables, flower production, and tourism. The entire estate works as one single company and supports all its operations, the sustainable integration project is a life long goal and it is financed slowly through it's own revenue generation. The project has been in place since our conscience learned of the green movement and how our actions have a larger affect. We started with the methane gas generation of coffee wastewater in 1989, a project that may soon be getting a facelift. With our multiple methane gas production processes from coffee wastewater, animal manure and human waste, we are a place where we can better use the methane from the coffee wastewater, and are experimenting with power generation. This is how our projects evolve and with the help of all the workers of the estate that work to continually maintain the estate's operations running sustainably and cooperating with each other, we look forward to learning and implementing many new sustainably integrated ventures.
We invite you to join our efforts
Selva Negra believes in empowering its guests and employees to embrace their environmentalist within by adding sustainable practices to their daily routine. The word "sustain" means to keep in existence or maintain. It implies long-term support or permanence but not a radical support. Many small changes in our daily routines have significant impact to the benefit of the environment. The small sustainable practices that we choose to adopt will impact generations yet to come. At Selva Negra, our impact is large and our commitment is forever. But we invite our guests to take part is any way they can.
What our guests can do
Help us conserve electricity – please turn off lights when not in use. Unplug cell phones and other electronic devices once they are charged.
Help us conserve water – Using your towels more than once helps us save water, electricity, soap, and labor. Simply hang up towels if you want to use them again. Towels on the floor means 'change them.
We recycle almost everything we use, from paper to plastic bottles. Please put your trash in the receptacles. It will be collected and recycled.
Respect nature, observe animals and insects from a respectful distance and stay on the marked trails while on a hike.
Take the sustainable farm tour and learn of our many ongoing sustainable efforts, some of these concepts can be done at home, ask us how.